133589 10/5/12
.. Use any Buck Stix, Deer Scent, Deer Lure, or Buck Lure product ..
We Guarantee your BUCK or your Money Back !
AVAILABLE ONLY "ON LINE" NOT SOLD IN STORES
+ > > > CLICK HERE TO ORDER < < < +
BuckStix has a large selection of deer scent, deer lure, and buck lure packaged in a patented deer scent dispenser. Each Buck Sticks is a deer scent dispenser stick. BuckStix also manufactures other deer hunting and camouflage items such as a special earth scent EARTH SOAP, the SKIN TITE CAMO MASK and the CAMO GUN HIDER, which are also great for duck hunting. All our deer scents, deer lures, and buck lures are designed by hunters experienced using a deer scent lure dispenser. We offer unique bow hunting and camo products to help bag your trophy, guaranteed for bow hunting.

PUT YOUR SCENT

IN OUR DISPENSER

The Buck Stick is a proven deer lure buck lure dispenser with a natural deer hunting scent so effective it will attract the biggest Buck. Our special doe ready deer Scents uses doe urine pheromone to attract bucks searching for a doe in heat. Simply hang a Buck Stick buck lure dispenser and you have made a mock scrape. Special musk deer scent challenges the dominant buck patrolling his area. Our special skunk deer scent masks all human odor. BuckStix scents are aimed at breeding ready bucks and does. The BuckStix deer scent deer lure dispenser works effectively without over scenting. Always choose Buck Sticks patented deer scent deer lure dispenser. The Skin Tite Camo Mask is the best in camouflage face cover and the Camo Gun Hider camouflages guns effectively. Use your best shotgun for duck and turkey hunting and deer hunting. The camo is available in six shades, one especially for turkey hunting.
DEER LURE IN VAPOR ACTION DISPENSER EARTH SOAP SKIN TITE CAMO MASK
Our Buck Lure really lures Bucks ... Guaranteed!
TO ORDER PRODUCT, PLEASE CONTACT US DIRECT > BUCKSTIX@AOL.COM <click
See how our patented deer scent dispenser and a Mountain Howitzer Cannon bagged our Big Buck
THE MOUNTAIN HOWITZER CANNON WHITETAIL DEER HUNT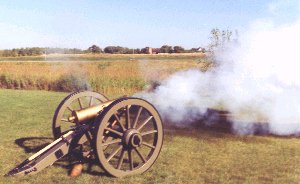 <click
ALSO DETAILS ON BUILDING YOUR OWN 12 POUND MOUNTAIN HOWITZER CANNON <click
See how our patented scent dispenser and a Coehorn Mortar bagged a Big Feral Cat
THE COEHORN MORTAR CANNON FERAL CAT HUNT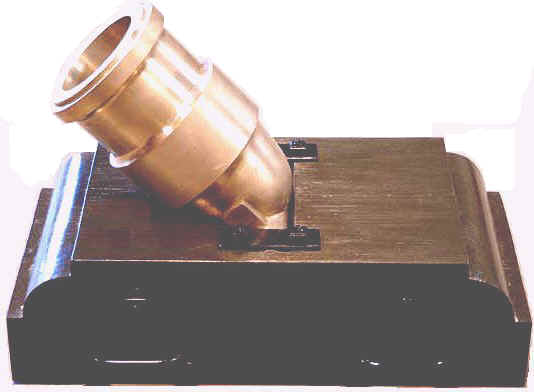 <click
ALSO DETAILS ON BUILDING YOUR OWN 12 POUND COEHORN MORTAR CANNON <click
Read about The Notorious Camel Spider >

< Camel Spider Eggs - Camel Spider Kills
Web Page Design: Buck Stix Copyright (c) 2000-2015 All contents property of BuckStix.com Created with Microsoft Front page 2000